P

ublic Auction
Saturday, March 19, 2022 - 10:00 am
Location: 11781 N 1970 Rd, Elk City, OK (From Merritt School, go 4 3/4 miles South OR from Hwy 152, go 1 1/4 miles North on West side of road)
OWNERS: GLENDON & JUNE BRUENING
SHOP EQUIPEMAND AND TOOLS * FURNITURE / APPLIANCES * ANTIQUES / COLLECTIBLES *
Click To View Sale Bill in PDF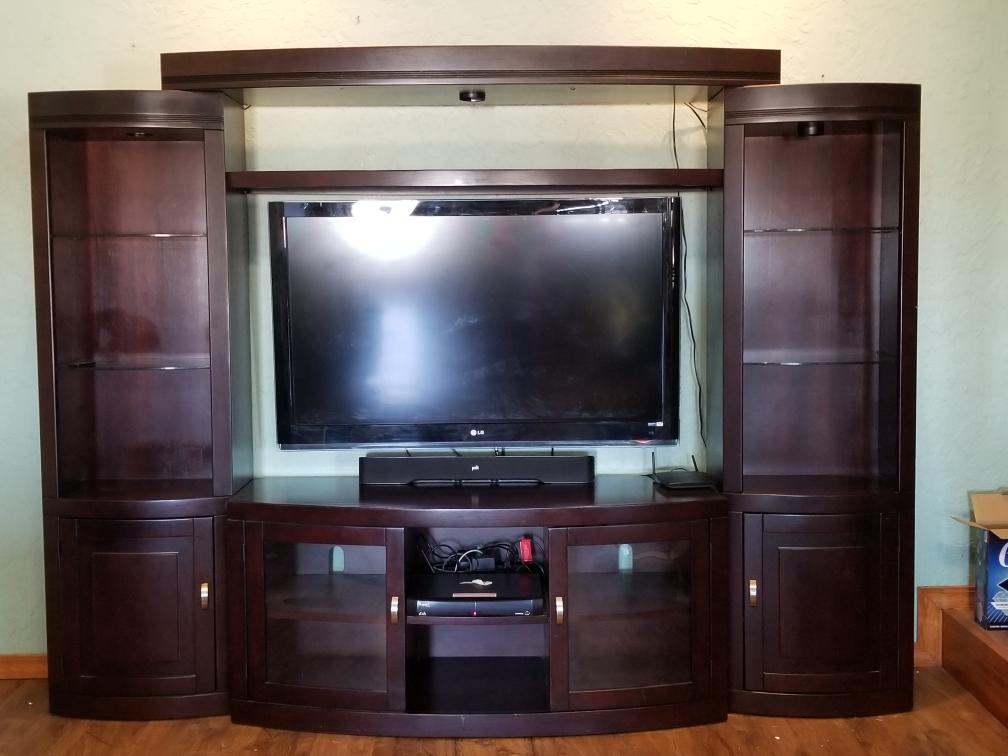 P

ublic Auction
FRIDAY, April 8, 2022 - 10:00 am
Location: From the stop light in Cordell, OK, go 6 miles South To CR E1240, this will be the NE corner of the farm
52 ACRES WASHITA CO FARMLAND
OWNER: ZONELLE GILLIHAN
Click To View Sale Bill in PDF
REAL ESTATE SOLD $104,000!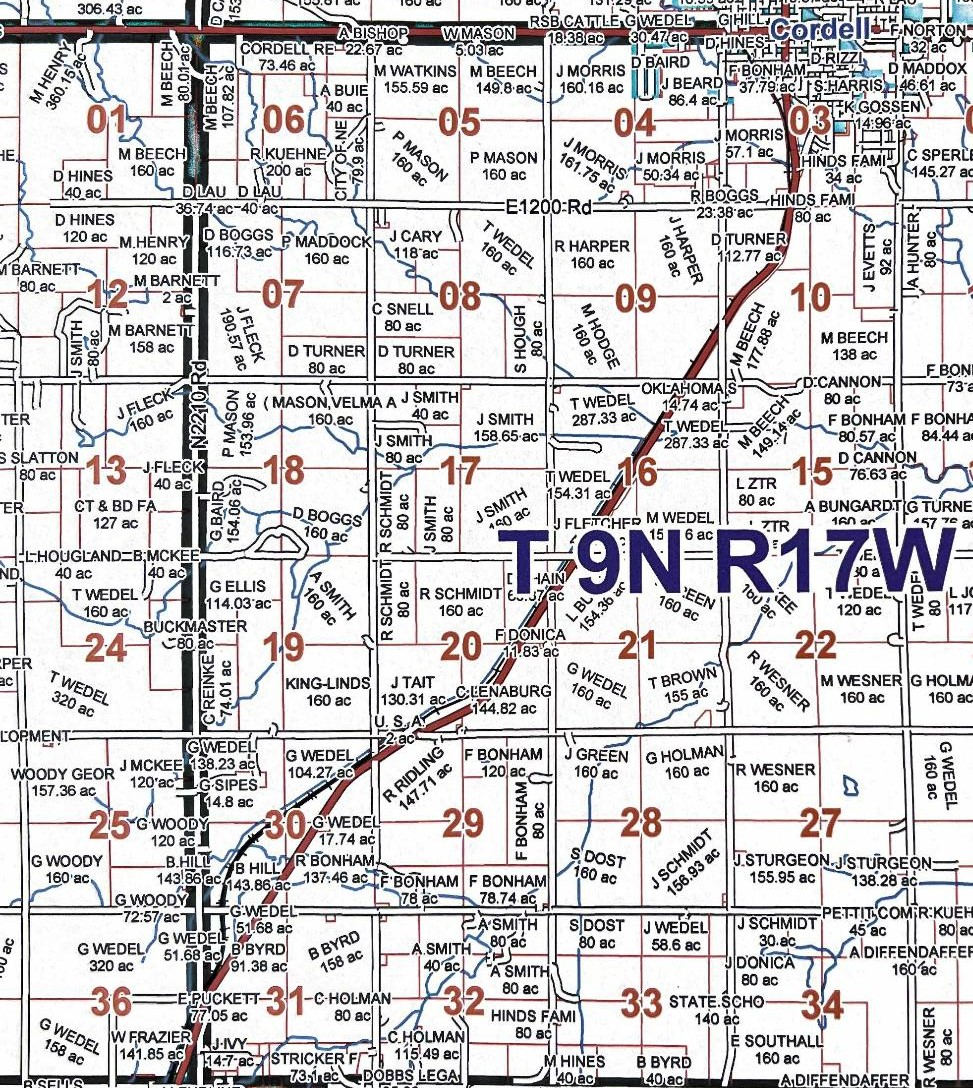 P

ublic Auction
FRIDAY, April 29, 2022 - 10:00 am
Location: From stop light in Cordell, go approx 4.4 miles North on Hwy 183, This will be the SE corner of the farm. The farm lays on the West side of highway.
131 ACRES WASHITA CO FARMLAND
OWNER: ADELE I. JACK REVOCABLE TRUST
Click To View Sale Bill in PDF
REAL ESTATE SOLD $247,500!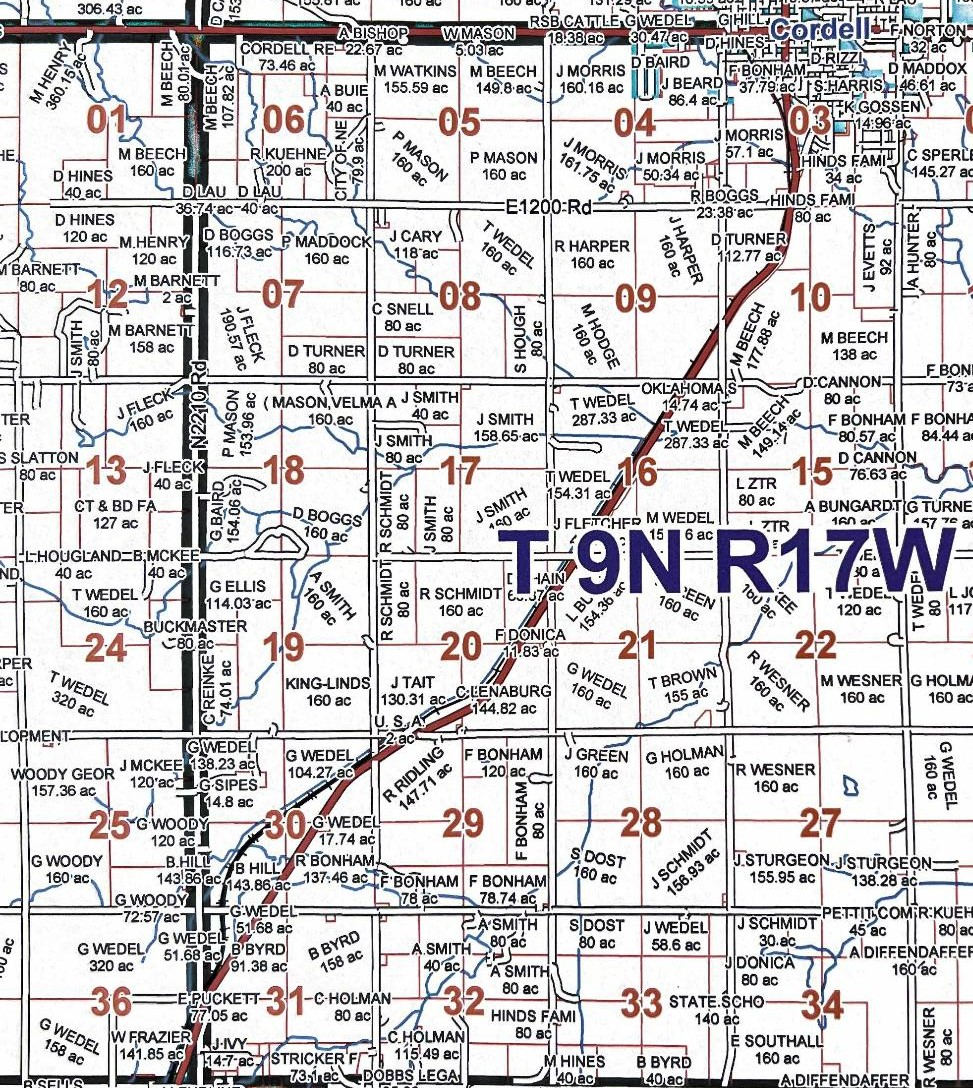 P

ublic Auction
Saturday, May 21, 2022 - 10:00 am
Location: 1411 US Hwy 183, Clinton, OK (next to McKinsey Ford)
OWNER: GREAT PLAINS KUBOTA
AUTO & TIRE EQUIP * AUTOMOTIVE LIFTS * SUPPLIES
Click To View Sale Bill in PDF