Public Auction
Saturday, March 28, 2020 - 10:00 am
Location: Intersection of 14th & Crider Road (3/4 mile East of United Supermarket or one mile North of Cordell Package Store) in Cordell, OK
FARM EQUIPMENT, TOOLS AND OVER 175 TOY TRACTORS/IMPLEMENTS
OWNER: ALLEN WEDEL
2020

Spring Farm Equipment Consignment Auction
POSTPONED UNTIL FURTHER NOTICE
Location: Intersection of 14th and Crider Road (3/4 mile East of United Supermarket or one mile North of Cordell Package Store) Cordell, OK
Click Here For More Information!
Click Here For Sale Bill! COMING SOON!!
Click Here for Items Added Since Sale Bill Printing! COMING SOON!!
Click Here For Pictures! COMING SOON!!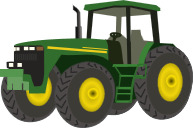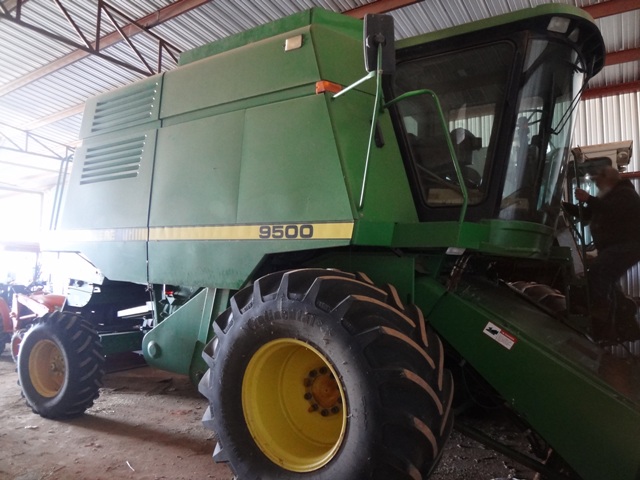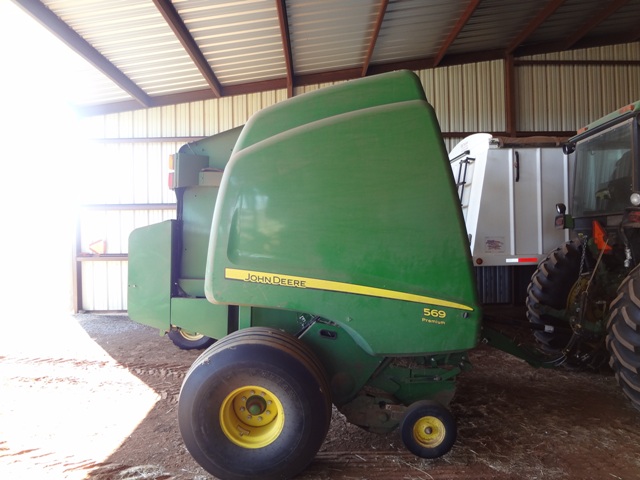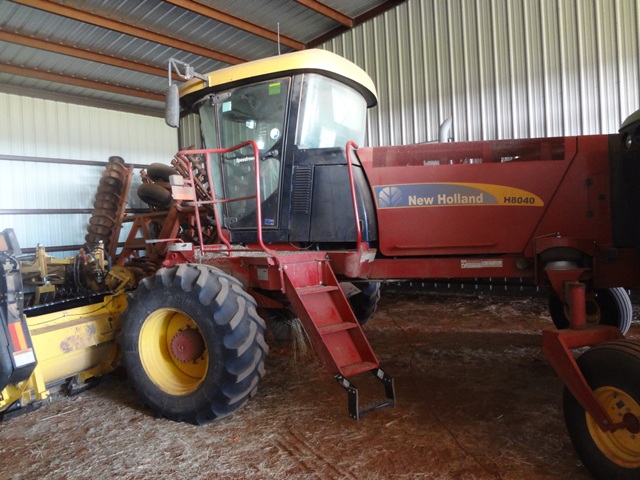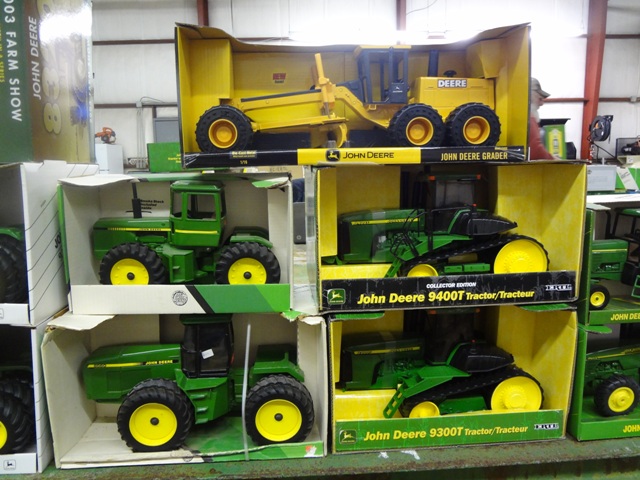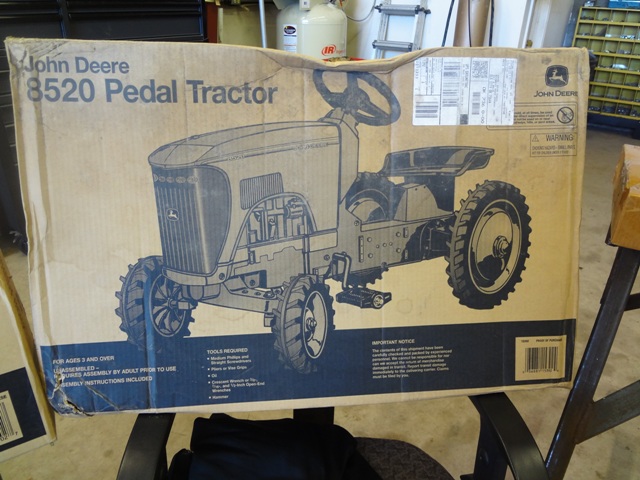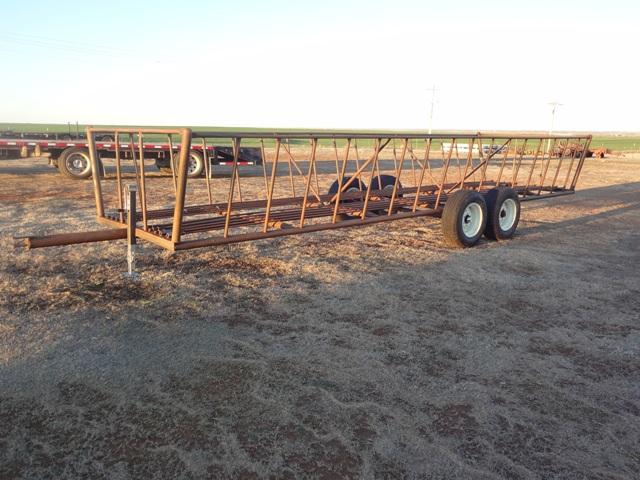 In efforts to keep our staff & customers safe, we are postponing our upcoming spring consignment auction due to COVID-19. We are keeping up to date on the situation and will be rescheduling soon. We thank all of our consignors & customers for your continued support and wish you and your family well!! Please check our website and Facebook page for updates!